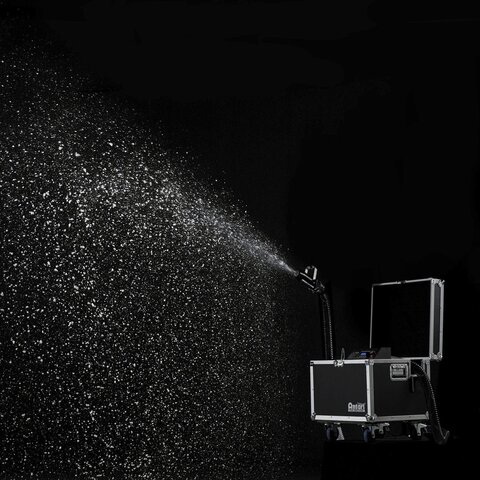 Snow Machine Rental




Please call to reserve this item

Our "Silent" operation snow machine rentals are a durable high output artificial snow machine.
High quality High output Snow machine rental $499

Snow solution is NOT included in the rentals of the machine.

A liter of snow fluid will last about 3 minutes on high.

A liter of snow fluid will last 5-8 minutes on light snow.

Snow fluid is $9.99 per liter.

One hour of light snow is about 9 to 10 liters of snow solution.
Important things to know about our Snow Machine Rental and the Snow Fluid
This will have a real snow look but only last a short time

The solution is biodegradable and will not stain

The floor/ground may become slippery.